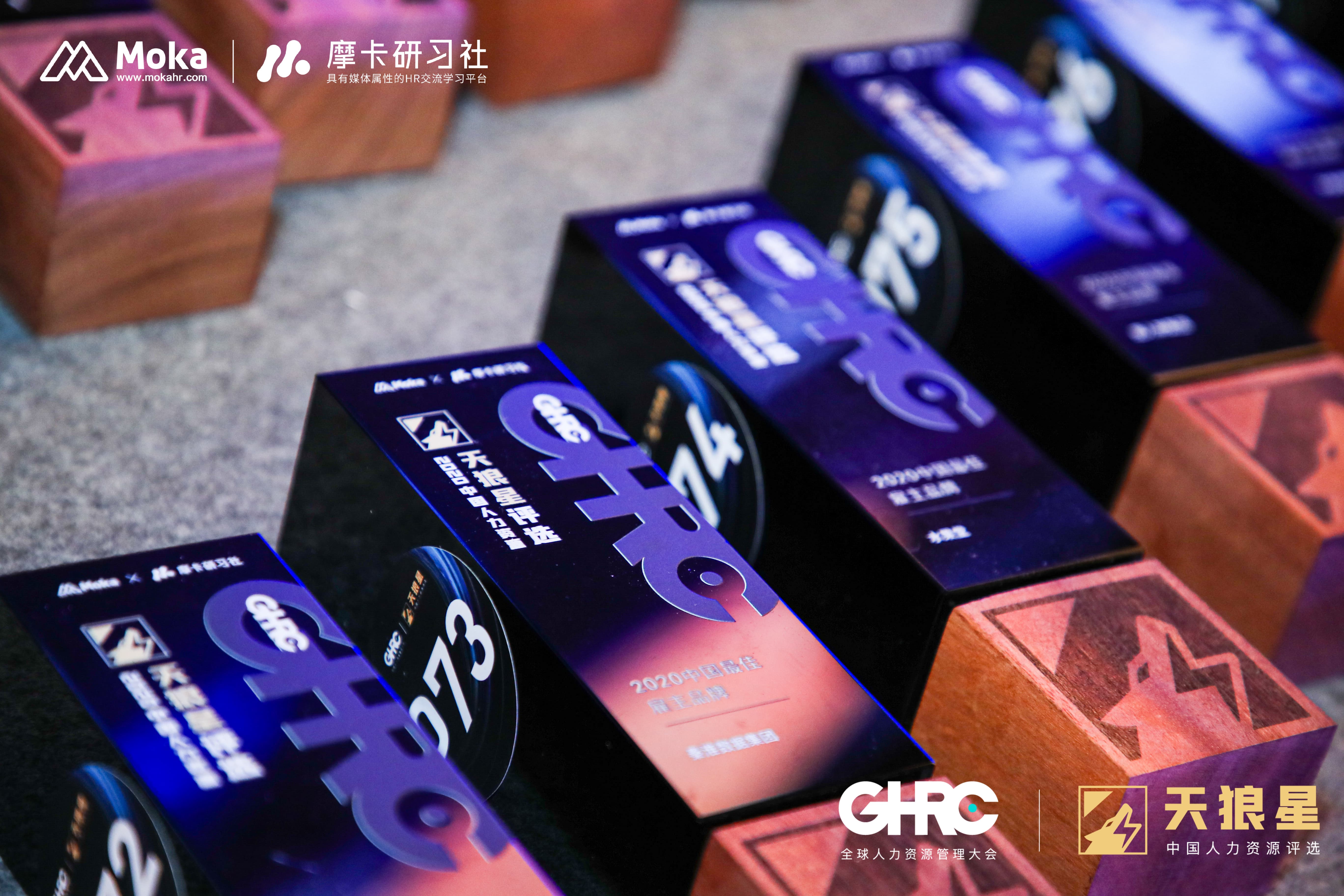 On December 11th, 2020, the Global Human Resources Committee (GHRC) held its China Sirius awards ceremony in Beijing. GAEA successfully made it onto the Sirius Best Employer Brand shortlist, and ultimately won the honor of receiving the 'China Best Employer Brand 2020' award. The Sirius awards have already run for two years, and are famed as the Oscars of the Chinese HR world. Nominees are selected for their scale, influence, credibility and reputation in the industry, with each year showcasing an outstanding roster of businesses and promoting the development of the HR sphere.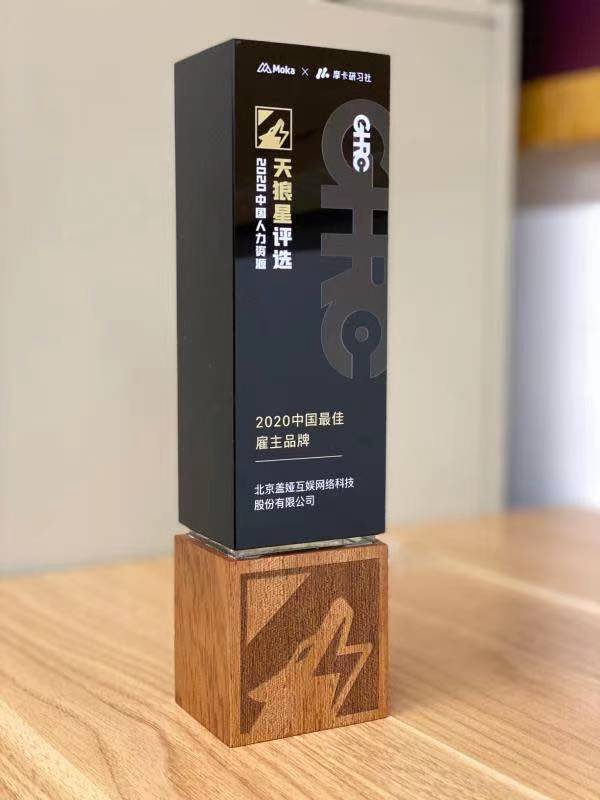 Social and public health environments were faced with the challenge of COVID-19 throughout 2020, and business models had to adjust in many ways, too. Throughout the pandemic, GAEA has stuck by the motto of 'staying true to one's roots and forging on in the face of adversity' as it ensured the safety of all workers maintained a number-one priority. While continuing to uphold safety practices, it also endeavored to make returning to work a possibility. The strict implementation of preventative measures, staggering of workplace attendance, and provision of prevention materials all acted as a basis from which GAEA created a means to give workers a safe environment to work in during these trying times. Project personnel were provided with full support in order to wholly guarantee the safe and stable running of the business during the pandemic. In the latter half of the year, the company celebrated its 6th anniversary by launching the 'Run Toward the Sun' series of events. With this, it worked on further refining and improving its corporate culture while also implementing the OKR (Objectives & Key Results) framework as a means to advocate transparency, communication and feedback mechanisms; along with strong cooperation and shared team goals. As the Spring Festival arrived, employees who opted to play it safe and stay in Beijing over the holiday were rewarded with 'Dear Family' letters and cash bonuses along with pandemic-prevention kits, ensuring that all workers were treated with compassion and care.
GAEA has always been focused on being an innovative enterprise that's dedicated to providing high-quality interactive entertainment content for users all around the globe. And we will continue to do so, taking a people-centric approach as we tirelessly improve our HR systems and optimize both our workflows and business mechanisms. In doing so, GAEA will always strive to create an outstanding environment in which everyone who joins our number can thrive and flourish.