(Beijing, 09/02/2021) It was officially announced today that GAEA has entered into cooperation with the SEGA Corporation, and will be distributing the Fist of the North Star: LEGENDS ReVIVE mobile game (hereon referred to as LEGENDS ReVIVE) to Korean and Chinese mainland markets.
The Fist of the North Star manga was first published in the renowned weekly manga anthology Shonen Jump from 1983-1988. Authored by Buronson and illustrated by Tetsuo Hara, it has released to date 27 volumes with a combined sales figure of over 100 million copies. Fist of the North Star is truly a popular classic.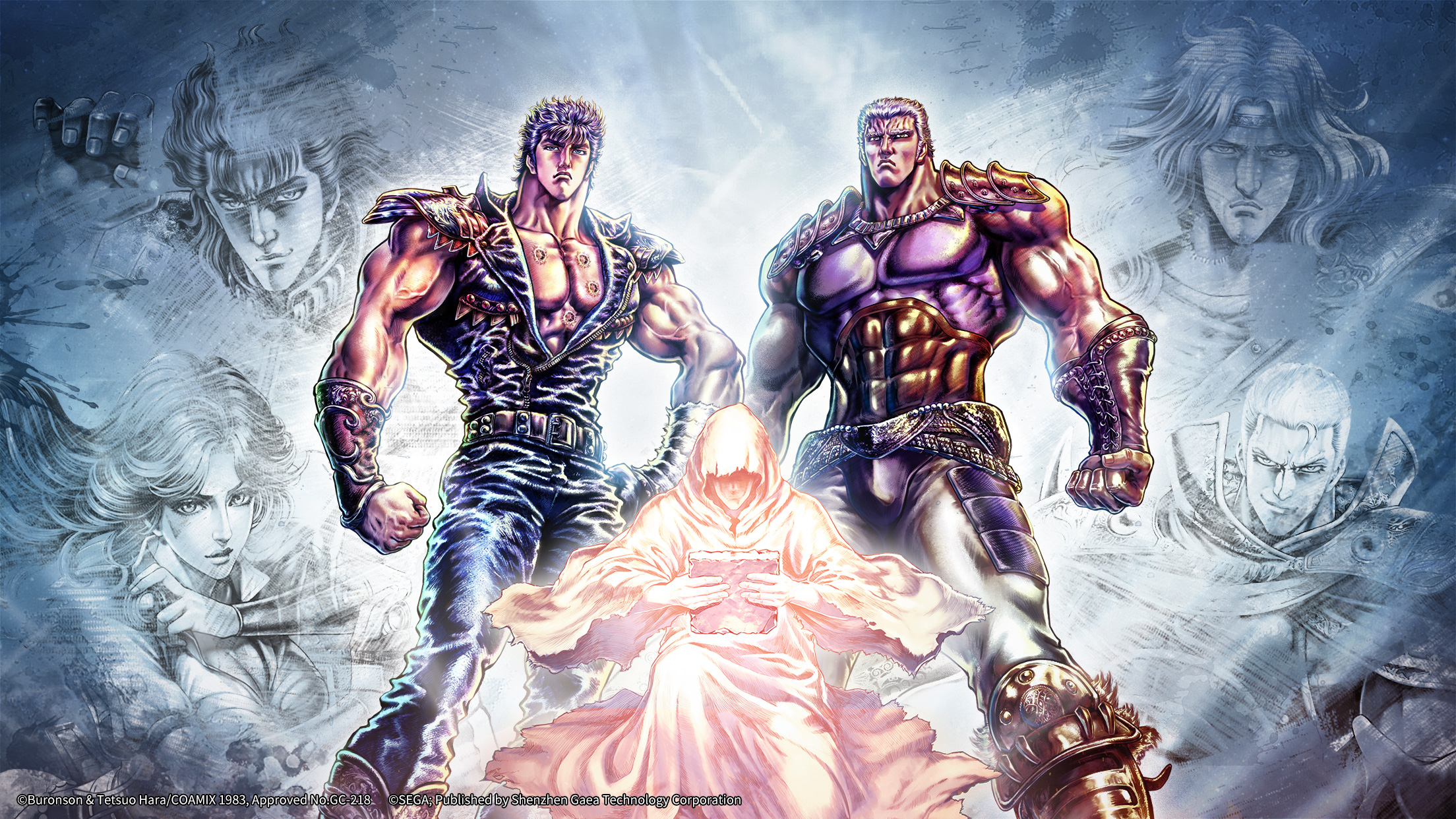 Under supervision of author Tetsuo Hara, original artwork from the acclaimed series was redrawn for LEGENDS ReVIVE, and countless famous scenes from the series have even been rendered into the mobile game in full-color CG. Unlike a lot of other games adapted from manga, LEGENDS ReVIVE presents an unprecedented recreation of the original story that starts from the very beginning. Apart from loyal fans, newcomers to the series are also sure to have a blast in this game adaptation that faithfully embodies all the charm of the original manga. A whole host of memorable characters, from Ken to Shin and the unforgettably-voiced Heart among many others, can all be found in-game.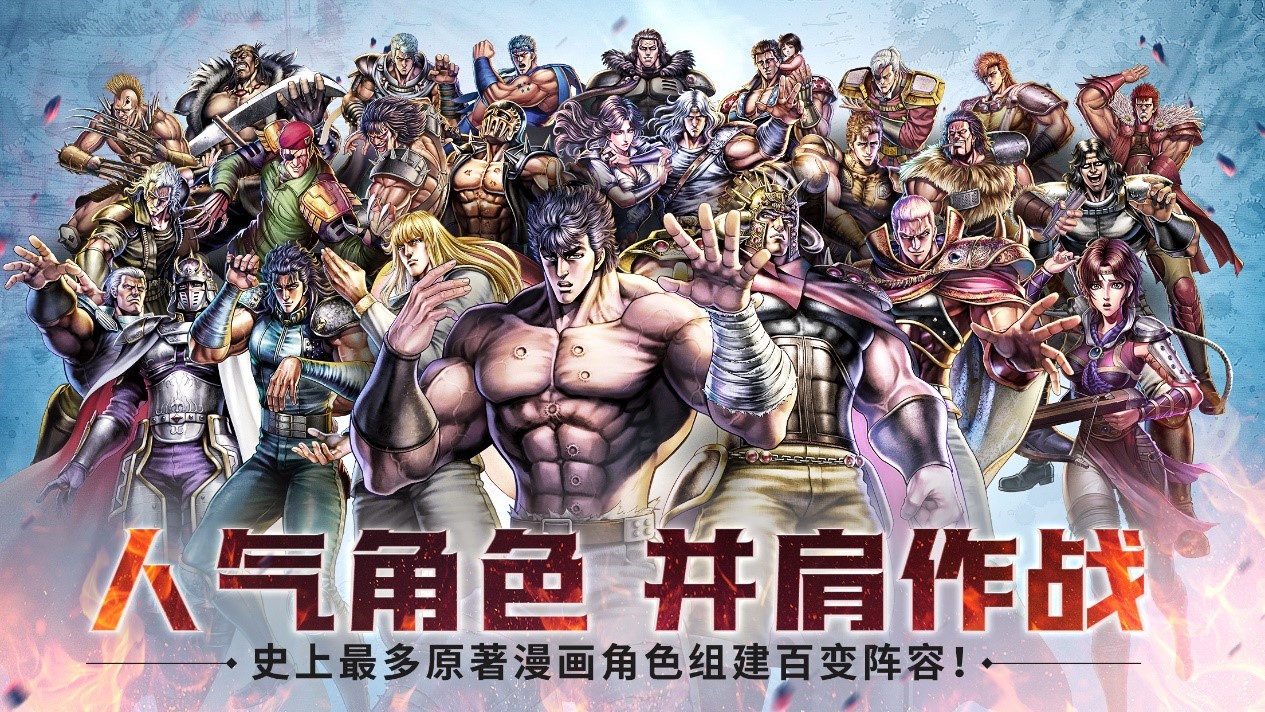 Since its Japanese, English and Traditional Chinese launch in September 2019, it's received a glowing reception from players. As of today it's reached 140 different countries and regions, and in Japan achieved the Number 1 spot in both the App Store and Google Play.
The purpose of this cooperation between GAEA and SEGA is to bring together SEGA's massively popular, globally-reaching IP content with GAEA's superior distribution capabilities; a win-win for both parties. We at GAEA believe that LEGENDS ReVIVE's excellent performance in foreign markets will be seen also in its Korean and Chinese mainland release, bringing players there a rich and exciting gaming experience.
About GAEA:
Founded in October 2014, GAEA aims to provide high-quality interactive entertainment content to users around the world. With branches in Mainland China, the United States, Japan, South Korea, Hong Kong, and Southeast Asia, GAEA develops and delivers games, animation, and other entertainment content globally. GAEA's games released include AOTU World, Fallout Shelter Online, Blade of Vengers, Oriental Fables, and Captain Tsubasa: Dream Team among other titles.
For more information, please visit the official GAEA website: (https://www.gaea.com/cn/)


About SEGA:
SEGA is a company that focuses on the operation, planning, developing and sales of console, PC and mobile games, providing its services to customers around the world. On top of this, it also deals with arcade planning, development and sales. It's made flexible use of its proprietary technology in the fields of electronics and gaming, applying it to the home console, PC and mobile game industries. In addition to all this, SEGA has developed a wide range of era-defining arcade classics, bringing a breath of fresh air to the industry with its innovative ideas.
For more information, please visit the official SEGA website: (https://www.sega.co.jp/)